Tour To Shanghai, Suzhou And Nanjing
Time: 2019-11-25
On 17th November, 2019, my family and I headed to Shanghai Railway Station. We started our annual family trip there. The overnight D705 left Beijing Railway Station at 21:21. It was clean and non-smoking, so that we had a good sleep and arrive at Shanghai Railway Station at 9:21, just right 12 hours!
We chose to stay in Hongkou Kingtown Hotel of Shanghai, which was only 2 stops away from Shanghai Railway Station by metro Line 3. After checking in and dropped our bags, we immediately went for a walk in the surrounding area. Duolun Road and Luxun Park were close by.Duolun Road today is a famous pedestrian street for tourism and commerce. It was in 1920s and 1930s when the road met its golden time. A lot of writers and social elites lived there, which made the area vibrant with thoughts and literature. In the end of the 20th century, the road became a pedestrian street for its cultural influence and commercial potential. Duolun Road is no doubt a historic road which witnessed the modernization of Shanghai. Luxun Park is named after the well-known writer Luxun who lived in shanghai for 10 years. There is an exhibition hall of him.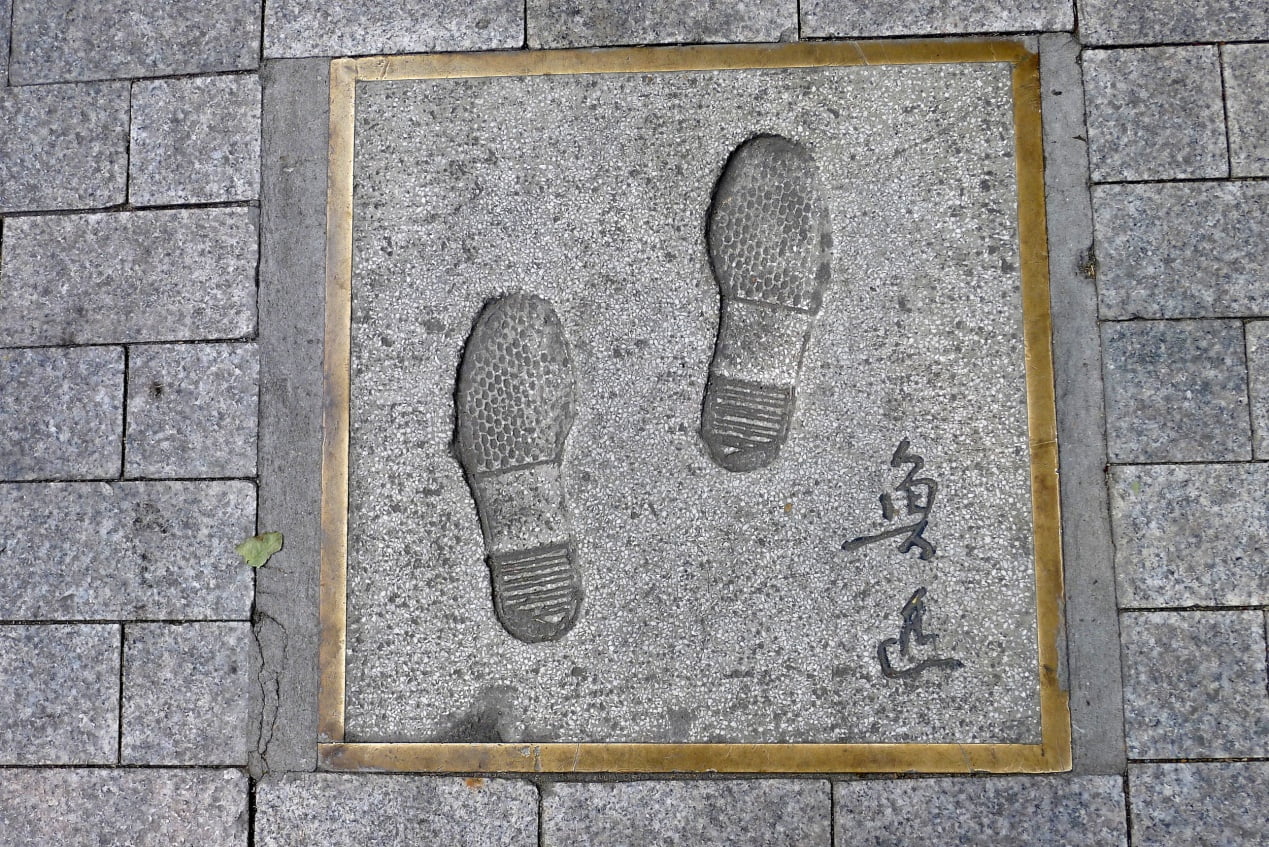 Next day, we went to visit Yu Garden and the bazaar nearby. Yu Garden, located in the southern part of shanghai, is a famous classic garden. It is characteristic of the architectural style of the Ming dynasty. Yuyuan Bazaar is a nice place to see some traditional Chinese handcrafts and do some tourists shopping. Lvbolang(绿波廊) is a time-honored brand restaurant there and it is a good chance to have some typical Shanghai cuisines. Wandering down East Nanjing Road was the way to relax a bit for us in the afternoon and then went to the bund for the evening.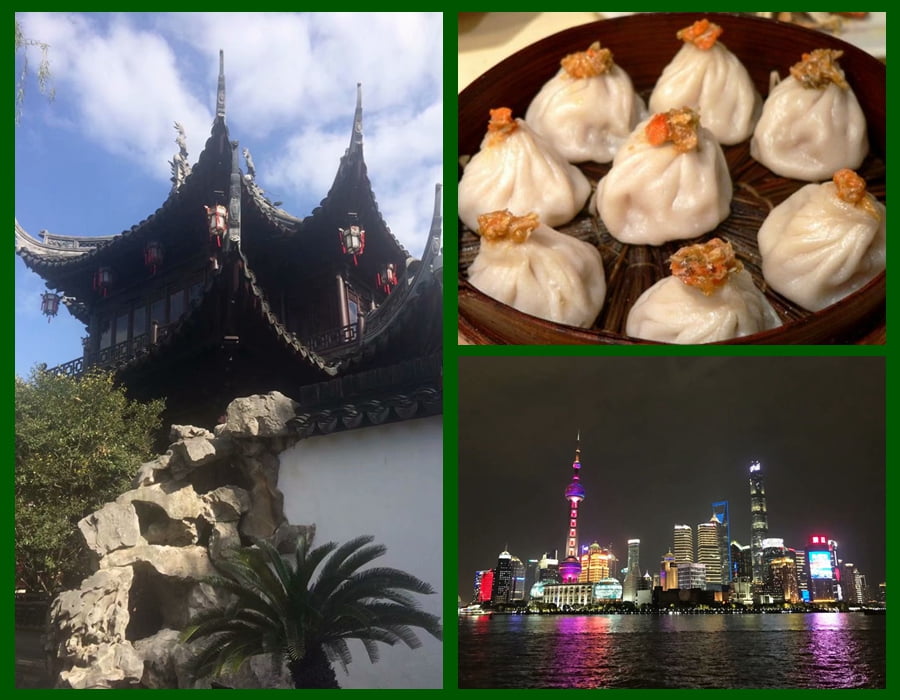 On 19th, we made a Jewish tour as we are very interested in that part of history of Shanghai. The tour involved with Huoshan Park, Baima Café and Jewish Refugees Museum. It was a heavy but informative day.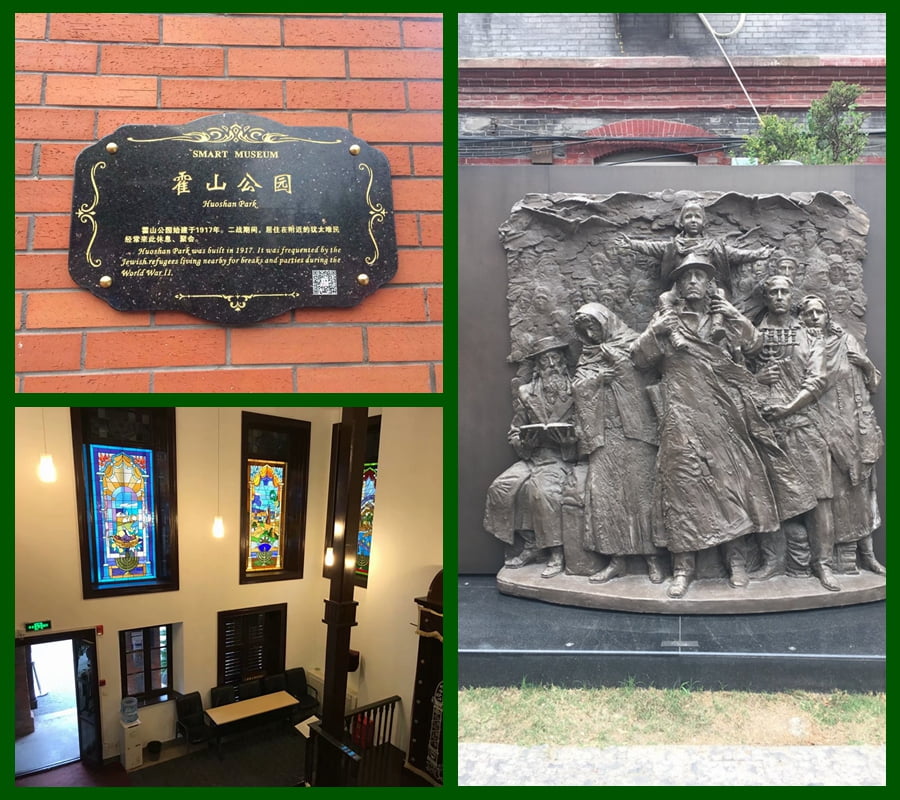 We spent the next day in Lujiazui area as this is the CBD of Shanghai, and there are plenty of skyscrapers to explore…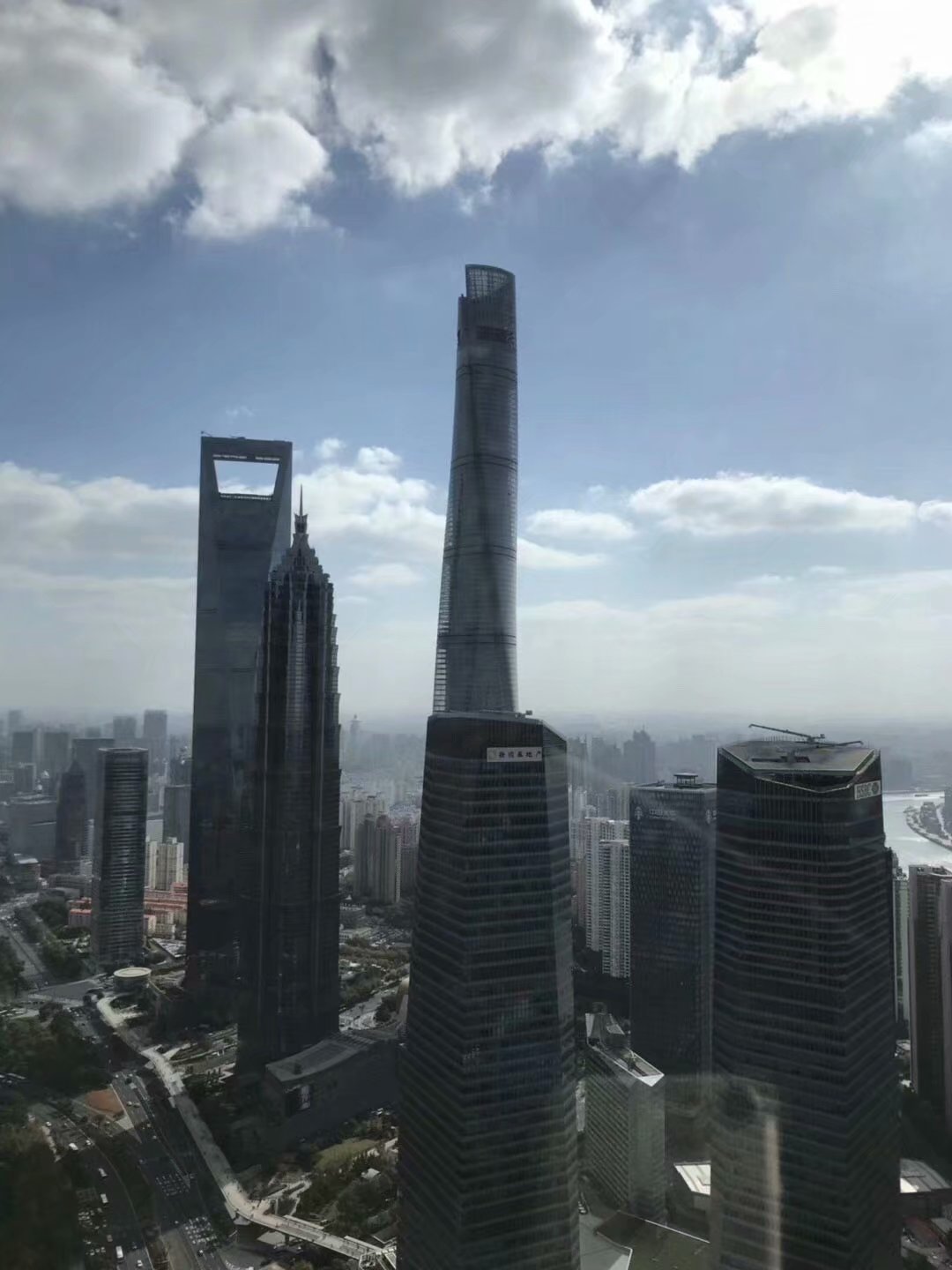 The 21st was a museums day as we paid a visit to Urban Planning Center of Shanghai and Propaganda Poster Art Center.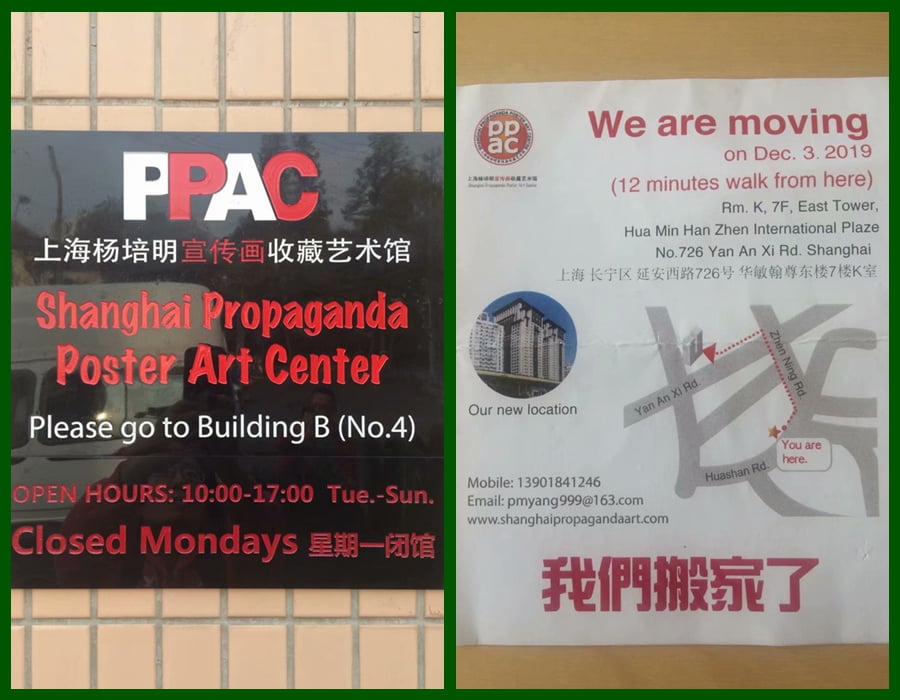 On the last day in Shanghai area, we checked out the hotel and went to Zhujiajiao – a water town in Qingpu District. It is free for tourists to go into the town except a few places inside charge fees. For example, if you want to visit Kezhi Garden, Great Qing Post Office, Yuan Jin Buddhist Temle…From Zhujiajiao, we went straight to Suzhou.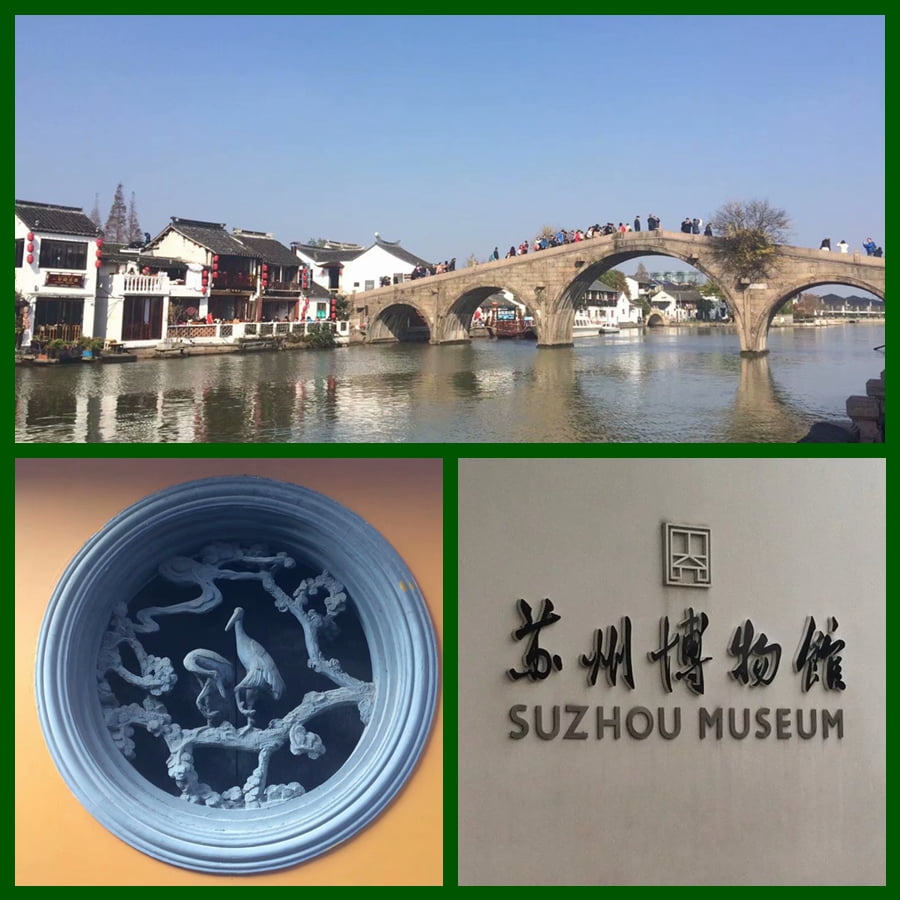 The 23rd was Suzhou's day – one of my favorite cities in China. It's called the Venice of the East, is really a beautiful city, because of its network of canals. There are about 150 landscaped gardens in Suzhou. Some of them are more than 1,000 years old. These gardens are not large but curious in their designs, and they bring together the beauties of nature, architecture and painting. We visited Zhuozheng Garden and Shizilin Garden in the morning. Right after lunch, we made a stop at Huqiu and Shantang street.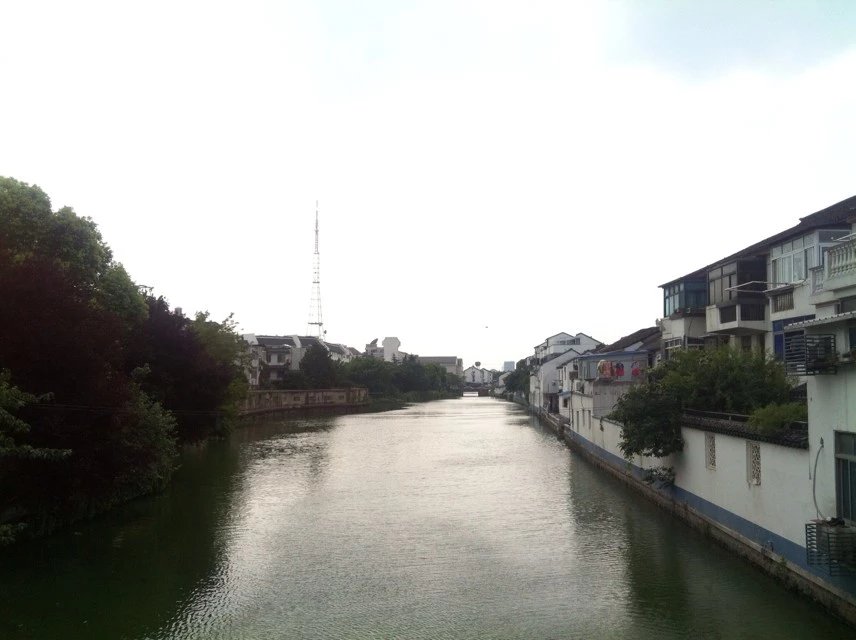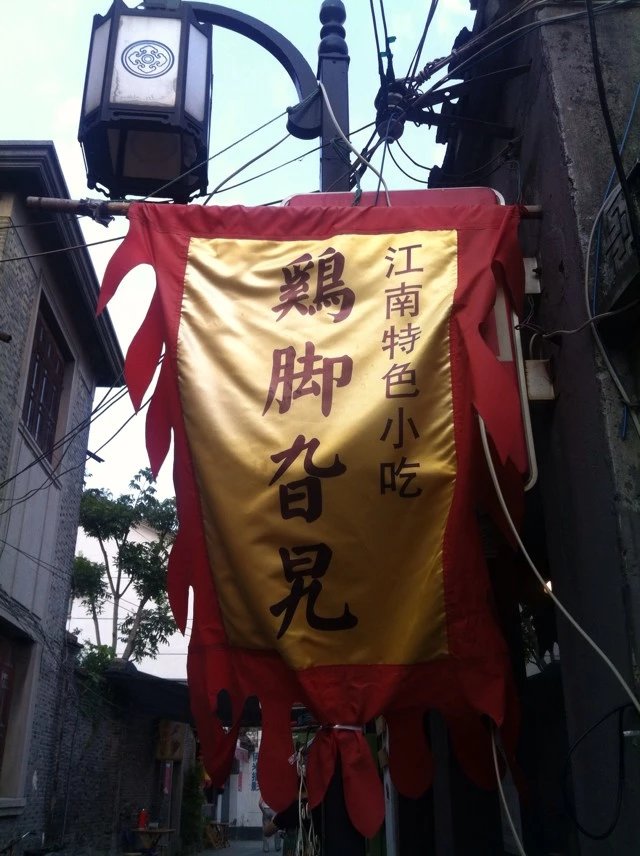 On 24th, we took a G-train to go to Nanjing, the capital city of Jiangsu Province. My sister who is living there treated us with a lot of delicious food there. You may find one of them in the picture below –sweet soup balls.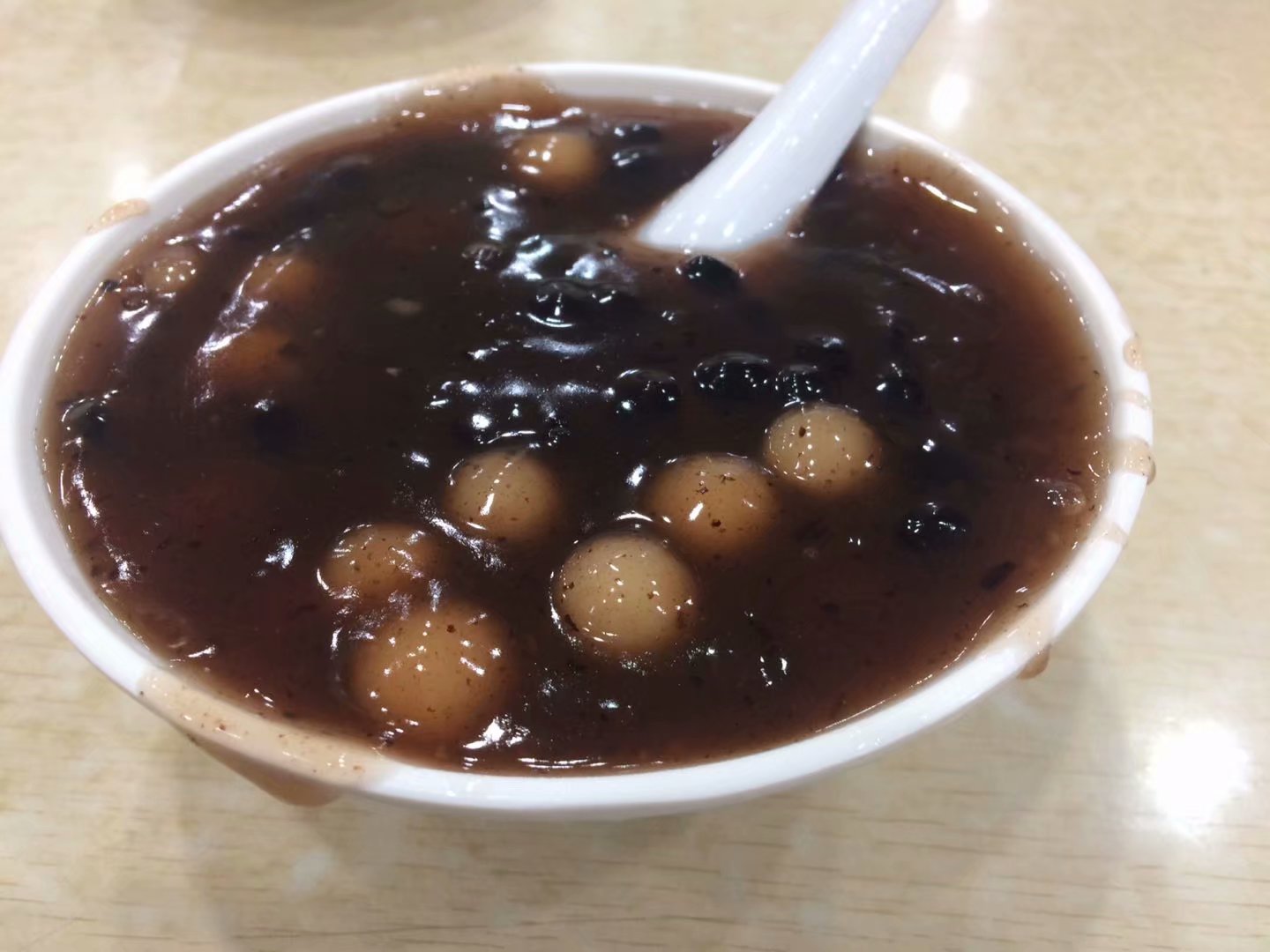 For almost 2,000 years, Nanjing ("China's Southern Capital") has witnessed some of the most significant events in Chinese history, including its position as nation's capital during the Six Dynasties (220-589 AD) and the Southern Song Dynasty (1127-1279 AD), the onset of Ming Dynasty in 1368 by Zhu Yuanzhang who made Nanjing capital for almost two decades.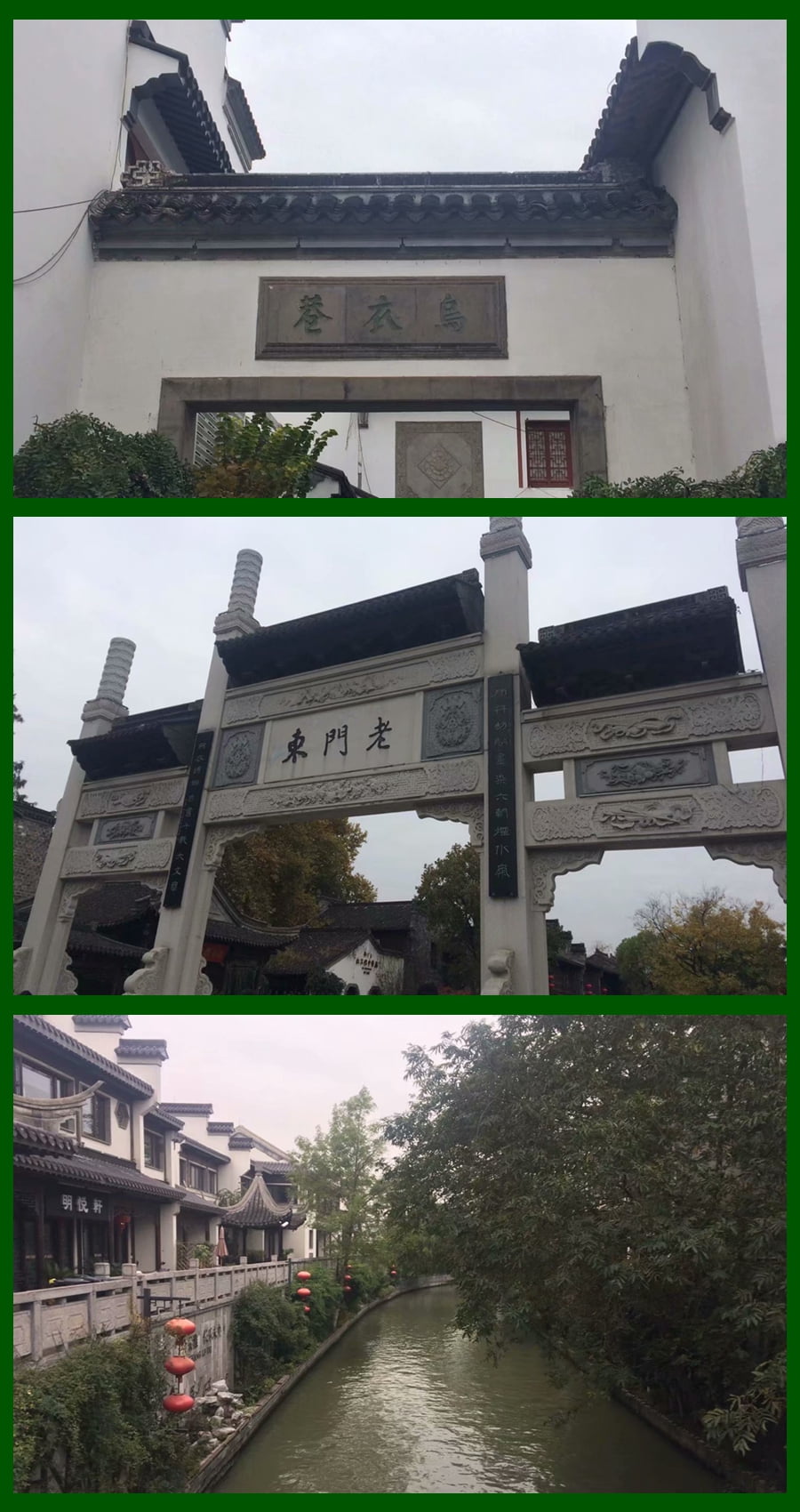 This was a great trip for our family. We found diversities of these cities and really enjoyed the good weather and family reunion!
By Sophia Sun – Charmission Travel