Charmission exhibited at PATA Adventure Travel Conference and Mart 2017 held in Luoyang on 2 and 3 April. We met travel professionals who ar...
[More]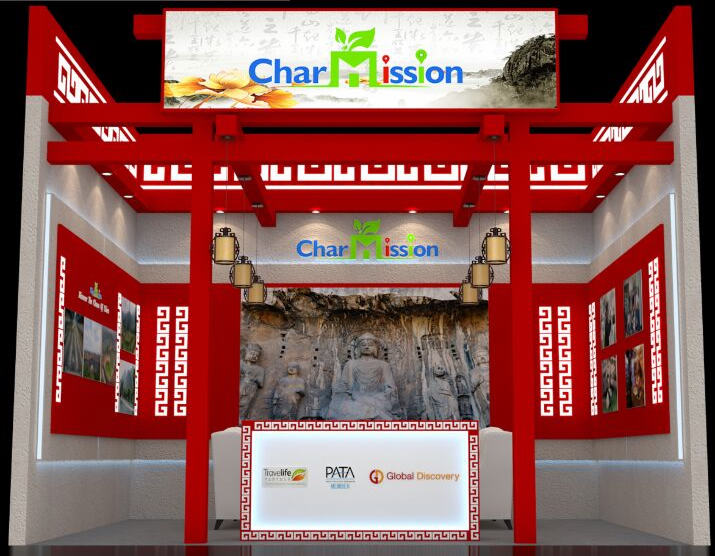 As usual, Charmission Travel will be exhibiting at ITB Berlin, 8 to 12 March, 2017. Angie and Sunny and will be at our stand 310a, hall 26C,...
[More]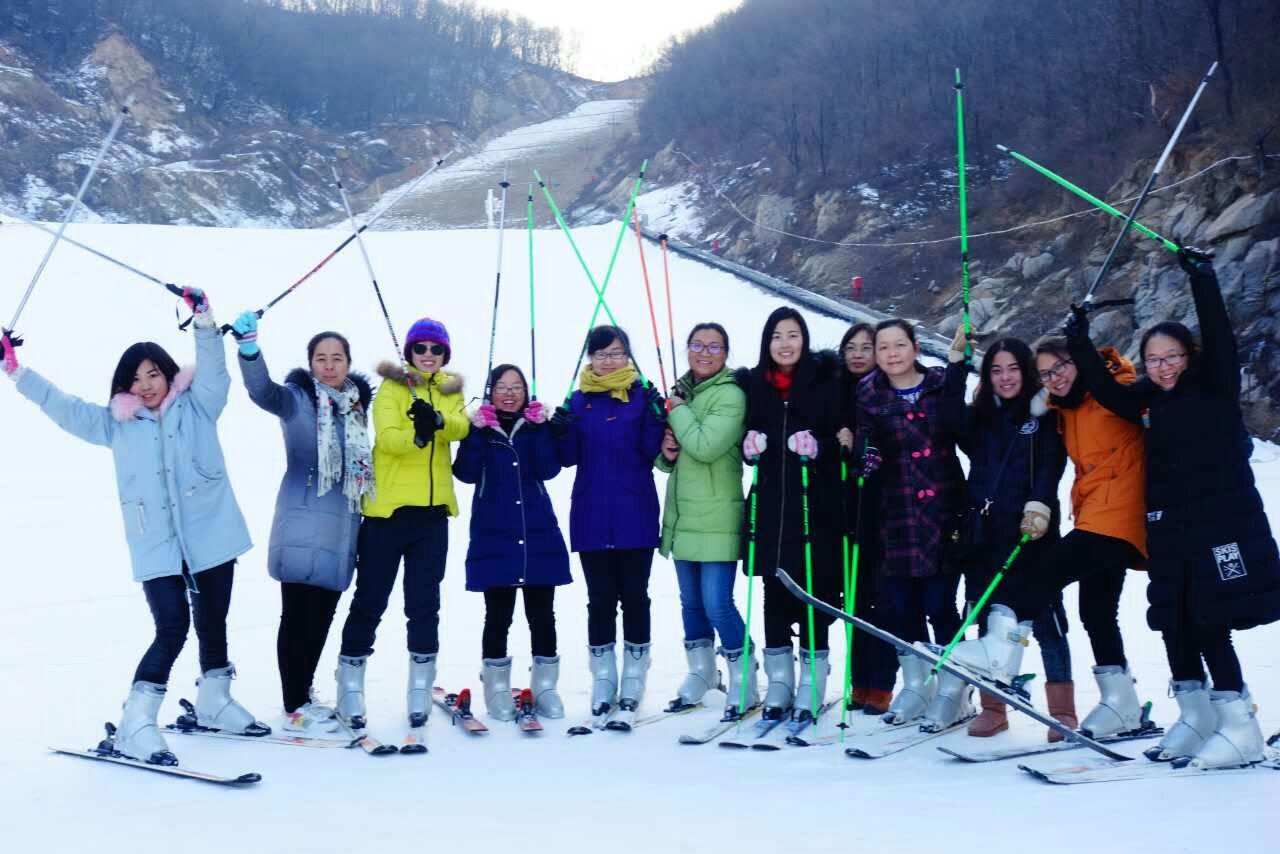 How to have fun in winter? What is more enjoyable than a skiing and hot spring bath combination in the mountains? In Jan 2017, Charmission t...
[More]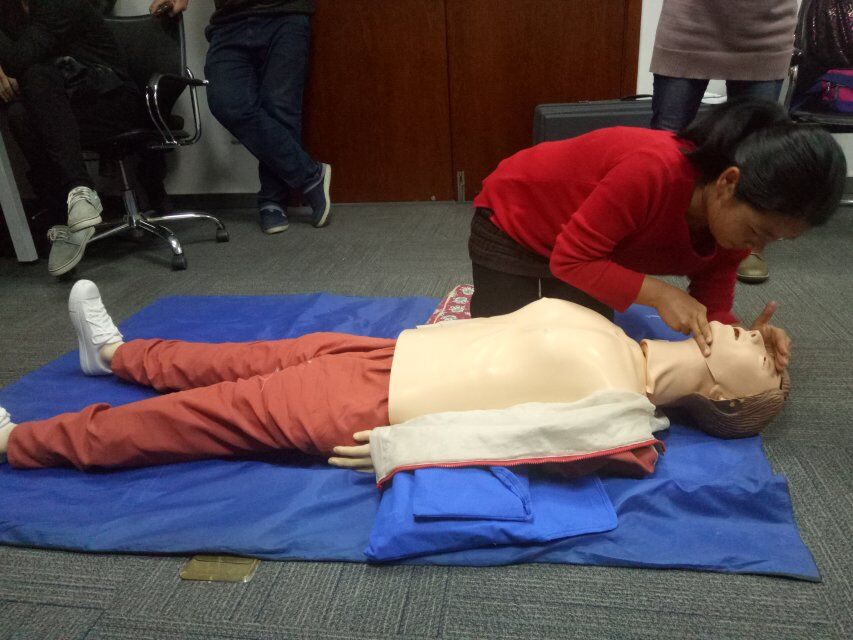 In Dec 2016, our whole team had a two-day emergency rescue training which was given by the Red Cross. We learned some real stuff! Everyone w...
[More]
On 27 Nov 2016, Charmission Travel received the Travelife Partner Certificate from Travelife. We are the first company in China to have reac...
[More]
E-mail: sales@charmission.cn
Head office: 18 Xizhimenwai Street, Beijing, China 100044
2014 © Copyright Charmission, All rights reserved.
Henan Branch: 63 Zijingshan Road, Zhengzhou, Henan, China 450004